Welcome to Water Horse Interactive, by Anne Wagner!  My one-woman studio runs the gamut of 3D art, from modelling to rigging to texturing to animating.  I am also skilled in hooking art up to the Unity platform.
I cut my teeth selling animal avatars on Second Life, and I still do a lot of business on that platform.  However, I also do a lot of contracting work for various studios.  My favourite jobs are when I have to find a way to make great art within specific technical requirements.  It's a fun puzzle to solve!
Scroll down or click a tab to see my work.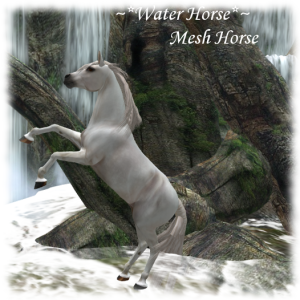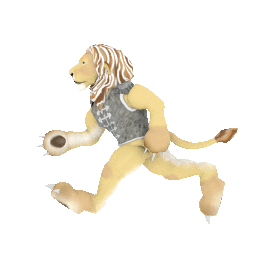 Modelling                                                                                                                                                                                Animation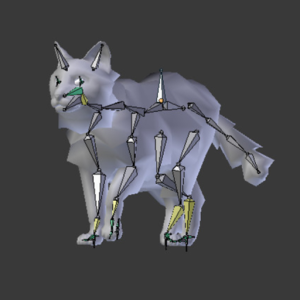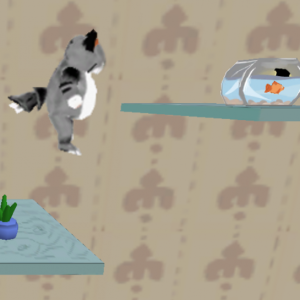 Rigging                                                                                                                                                                                      Unity and Scripting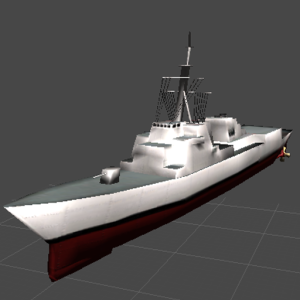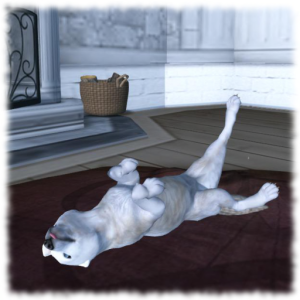 High Rez                                                                                                                                                              Low Poly